According to the Communications Fraud Control Association (CFCA), the estimated global fraud loss for communications service providers reached $39.89 billion in 2021. This includes various cases of fraud carried out against either CSPs or their subscribers, such as IRSF, bypass fraud, subscription fraud, roaming fraud and others.
Although global fraud loss has been on the decrease due to the providers' ability to prevent some of the most common cases and increased regard for cyber security, fraudsters and scammers have also been improving their methods to profit from CSPs and subscribers alike.
To address the ever-changing threats to CSPs and their subscribers, a hybrid approach which connects traditional rule-based methods and state-of-the-art Machine Learning (ML) applications is necessary.
Elitnet's Onyx Fraud Management System (Onyx FMS) is a real-time hybrid system for combatting fraud in telecommunications networks. The system detects and prevents various types of fraud in real time, reducing the fraud window, minimizing fraud-related losses, and ensuring continuous quality of service.

Onyx FMS consists of three key types of components: data collection components, data processing and analysis components, and reporting and enforcement components.
The system gathers data from various points in the network in real time or near real time, including CDRs/SDRs, SS7/Diameter messages, NRTRDE files, subscriber information, and other types of data. The collected data is then processed using a rich set of methods for fraud detection ranging from rational rules on aggregated counters and signaling pattern recognition to ML-based anomaly detection, traffic and subscriber classification, and real-time stream analysis.
Elitnet is a member of the Communications Fraud Control Association.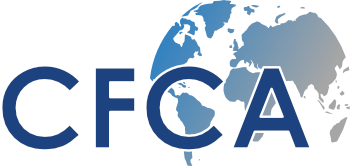 For more information about Onyx FMS, please download the product datasheet and case study or contact us using the links provided above.
– Back to top –